Welcome To Roti Bar
Exotic Malaysian delicacies!
Located in the heart of Melbourne, Roti Bar is a local Fav when it comes to serving authentic Malaysian cuisine. We have amalgamated a team of knowledgable and passionate staff to ensure every meal is cooked to perfection. We ensure top-notch service to every foot that steps in.
Ray, our head chef creates the magic in the kitchen with his exquisite culinary skills that will make you come back for more. Our front manager Ju Lyn ensures a comfortable, relaxing and attentive service to add to the taste of our food.
We have a wide range of exotic menu to choose from. If you love Malaysian food and only the best will do, Roti Bar Melbourne is the place for you.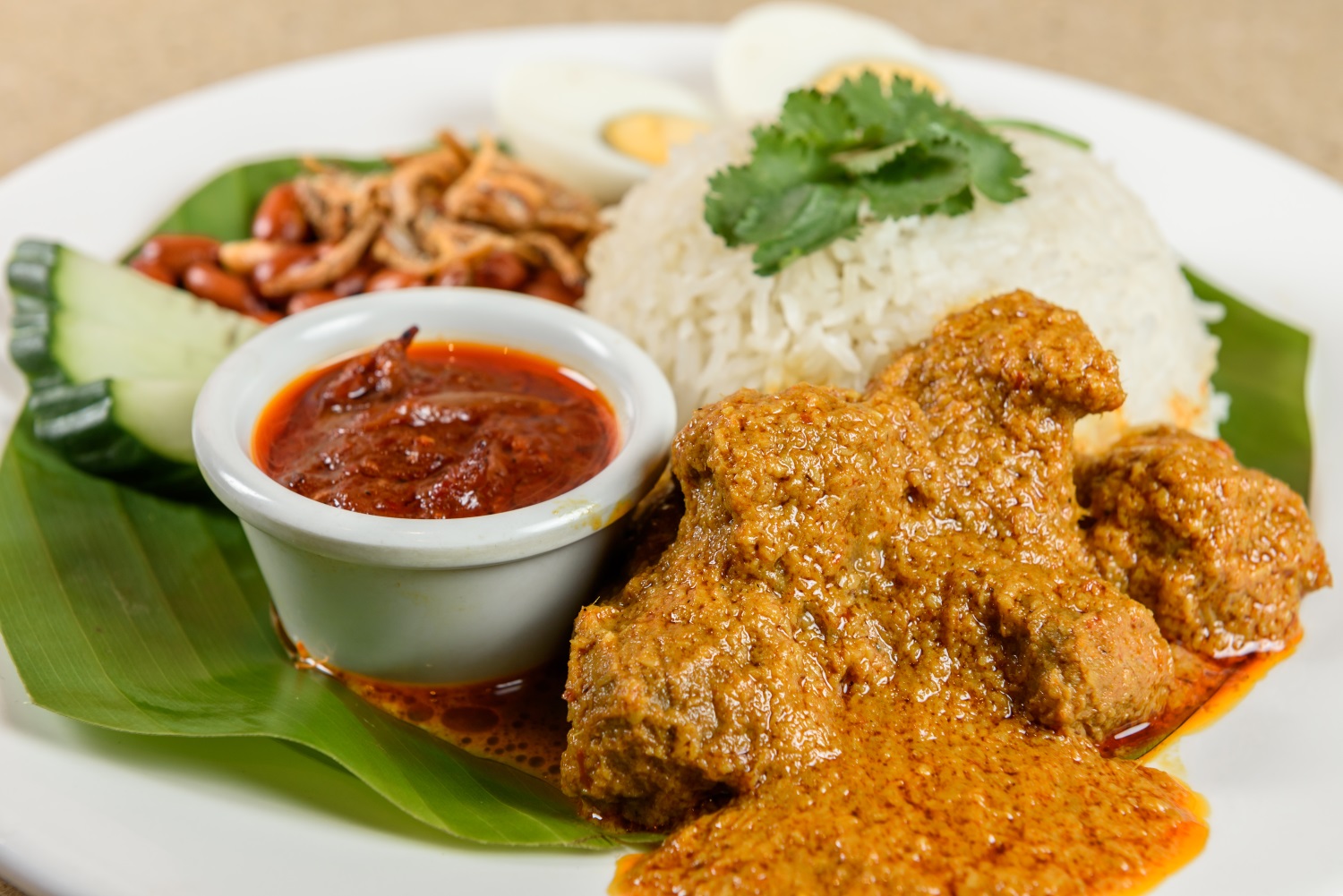 Making Great Food
The best of Asian cuisine in Melbourne!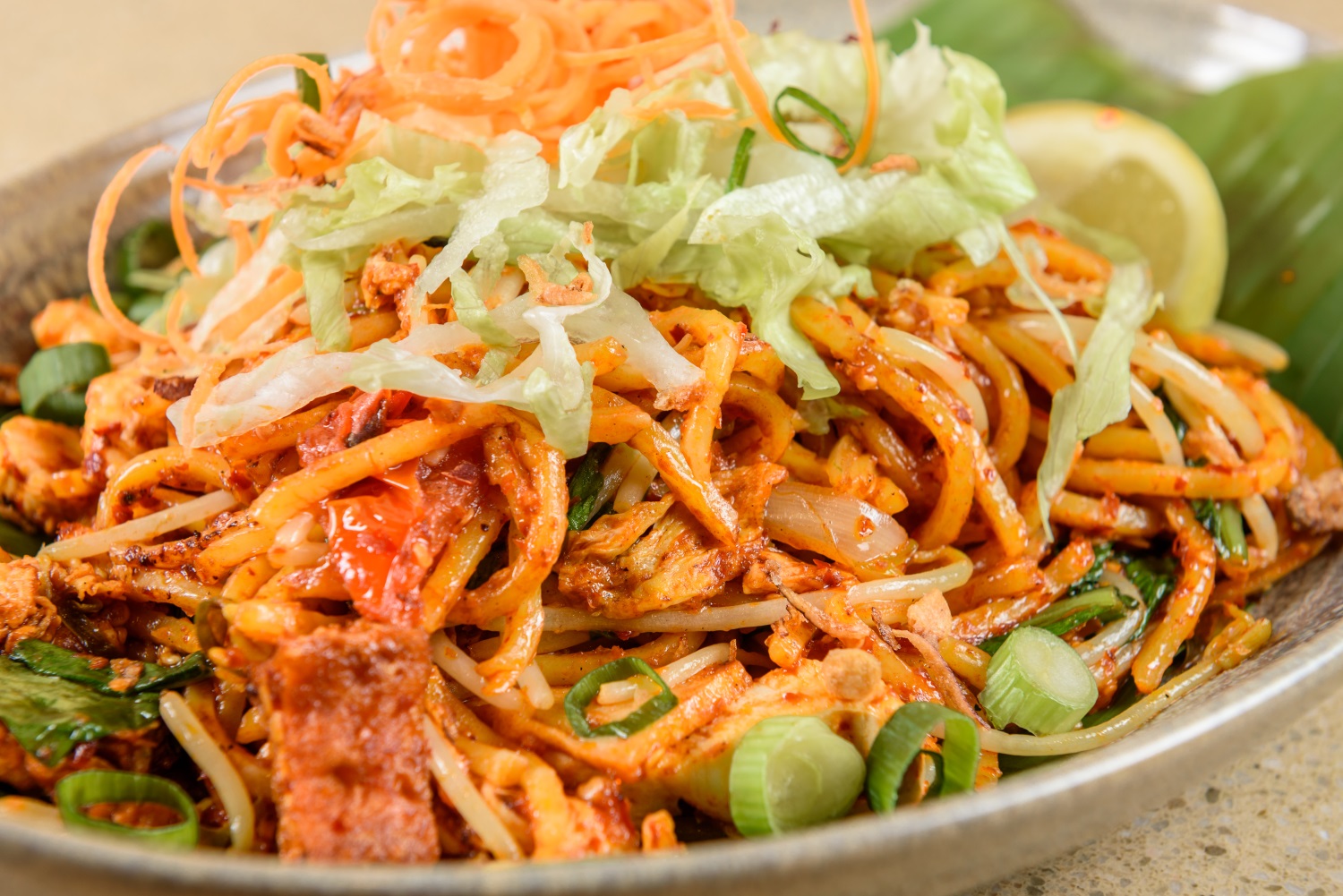 We have food for all dietary requirements, ample of options for our VEGAN friends and people with Gluten free food requirements. Inform our friendly staff and they will guide your accordingly.
We are Halal Certified, perfect for parties and functions. We are fully licensed as well. We look forward to your visit.